How Many Dogs Does It Take to Change a Lightbulb? - 15
And Finally....
How many cats does it take to change a light bulb?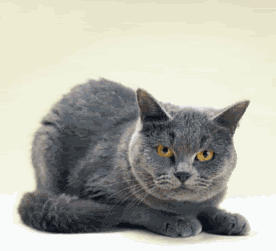 Cats do not change light bulbs. People change light bulbs. So, the real question is:
"How long will it be before I can expect some light, some dinner, and a massage?"
ALL OF WHICH PROVES, ONCE AGAIN, THAT WHILE DOGS HAVE MASTERS, CATS HAVE STAFF!